Brambleton's first annual Brewfest is upon us and we could not be more excited. Lost Rhino Brewing Co will have a tent on hand along with over 20 local breweries,various food trucks and great live bands. It's sure to be a great afternoon. We figured this would be a perfect opportunity to show off the Retreat! We will be holding an Open House from 2-8 Saturday to show everyone what we have been working on this past 3 months. There will be a sampling of our menu, tours, and, of course, plenty of Lost Rhino beer. Take a break from the festivities and come check us out!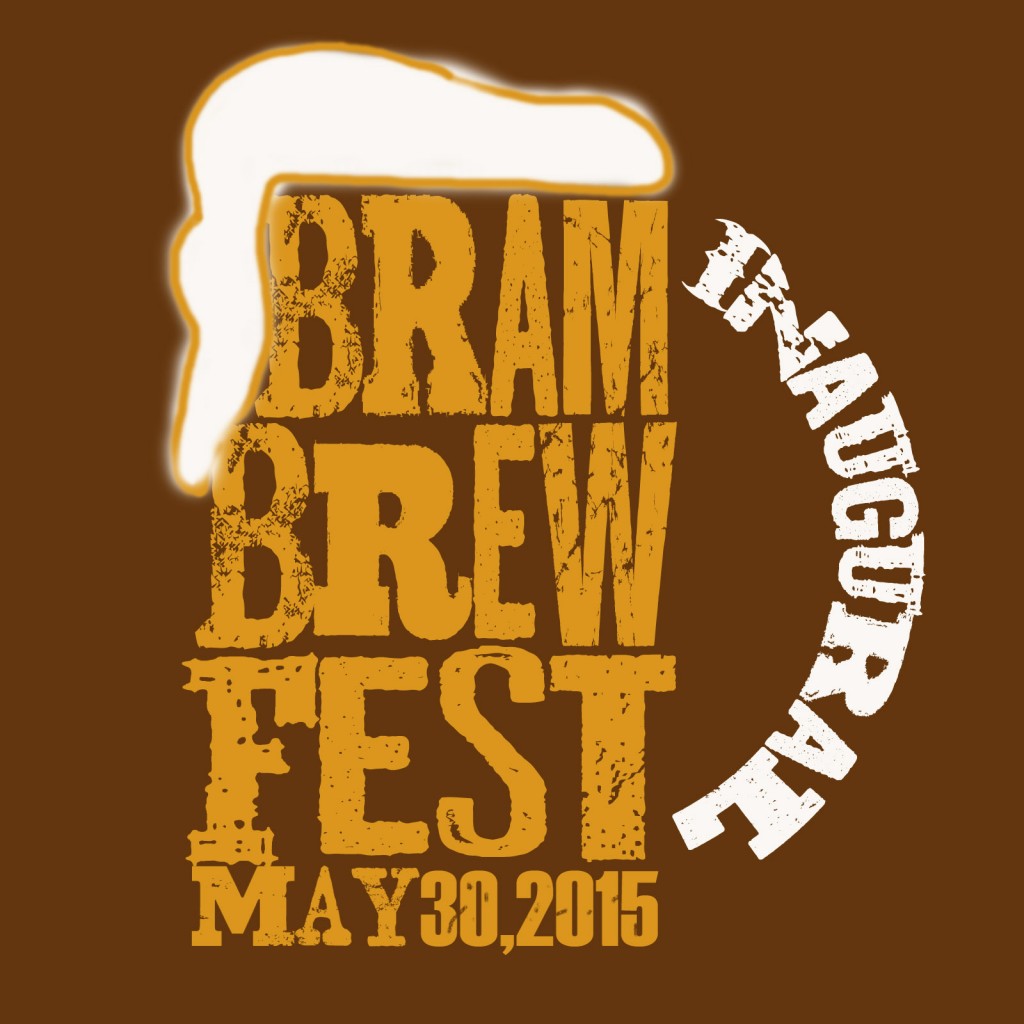 It was an exciting Thursday this past week when over 30 kegs of delicious, locally made, craft beer arrived at the Lost Rhino Retreat! It occurred to us as the kegs were being unloaded that this is for real! This is going to happen! Favio came by today to make sure everything was up to his standard and we even enjoyed our first beers from the tap. It's a tough job but someone has got to do it.
Kitchen training also began today under Chef Josh's supervision and we are very excited about our food and the people we have hired. It will be great to see them in action.
Staff training for the front starts tomorrow with a beer show! Another brutal job, but we are willing to do it for our guests.
Locally made art will also be delivered this week and our blank walls will start to take on a personality of their own. It's all coming together.
Thanks to everyone for their patience as we make everything just right. See you soon!
Dave